MOMS Club of Bryan/College Station is an International non-profit organization support group for women who stay at home with their children either full time or part time.
MOMS Club of Bryan/College Station services the whole Brazos Valley.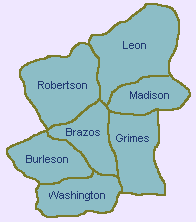 We offer weekly playgroups, monthly field trips, monthly meetings, moms night out, support for moms, community service projects, and a variety of other activities for children of all ages.
If you are interested in joining our wonderful group of moms or interested in learning more about the group, please contact us. We would love to hear from you!
collegestationmomsclub@gmail.com